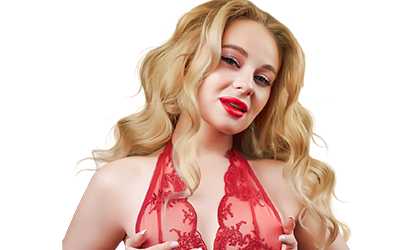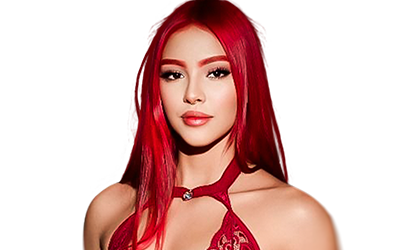 Fetish Fantasy Discount -
PROMO NOW OVER!
Were you looking for the right time to reveal your secret desires to that special someone? This is your moment! Take her private during the Fetish Fantasy Discount and unleash your inner kink! Get weird and wild with your favorite model while you help her finish the in the daily top 5 and grab a $200 bonus.
This contest has ended.
View the final model contest results below and be on the look out for the next exciting promo!
Top 5
In The Running
Past

Promos